About Us
Learn More About Us
Contact Us
+880 18331 02822
BSDI empowers women in development through technical and soft skills training, developing successful female entrepreneurs in Bangladesh. Special initiative for women for developing women entrepreneurship, partnering with BWCCI and supported by Asian Development Bank and the Ministry of Finance.
The organization offers practical-based training programs in food and beverage production, IT freelancing, and entrepreneurship development, helping female participants develop bank financeable business plans. BSDI has helped 60% of participants start their own businesses, creating 1800 jobs so far. BSDI's achievements have attracted visits from dignitaries, experts, and government officials. One notable highlight is when BSDI trainees prepared lunch for the entire ADB Dhaka office team. Another is when BMET delegates placed an order for 400 servings of salad prepared by the trainees. A BSDI training participant was also honored with a prestigious entrepreneurship award.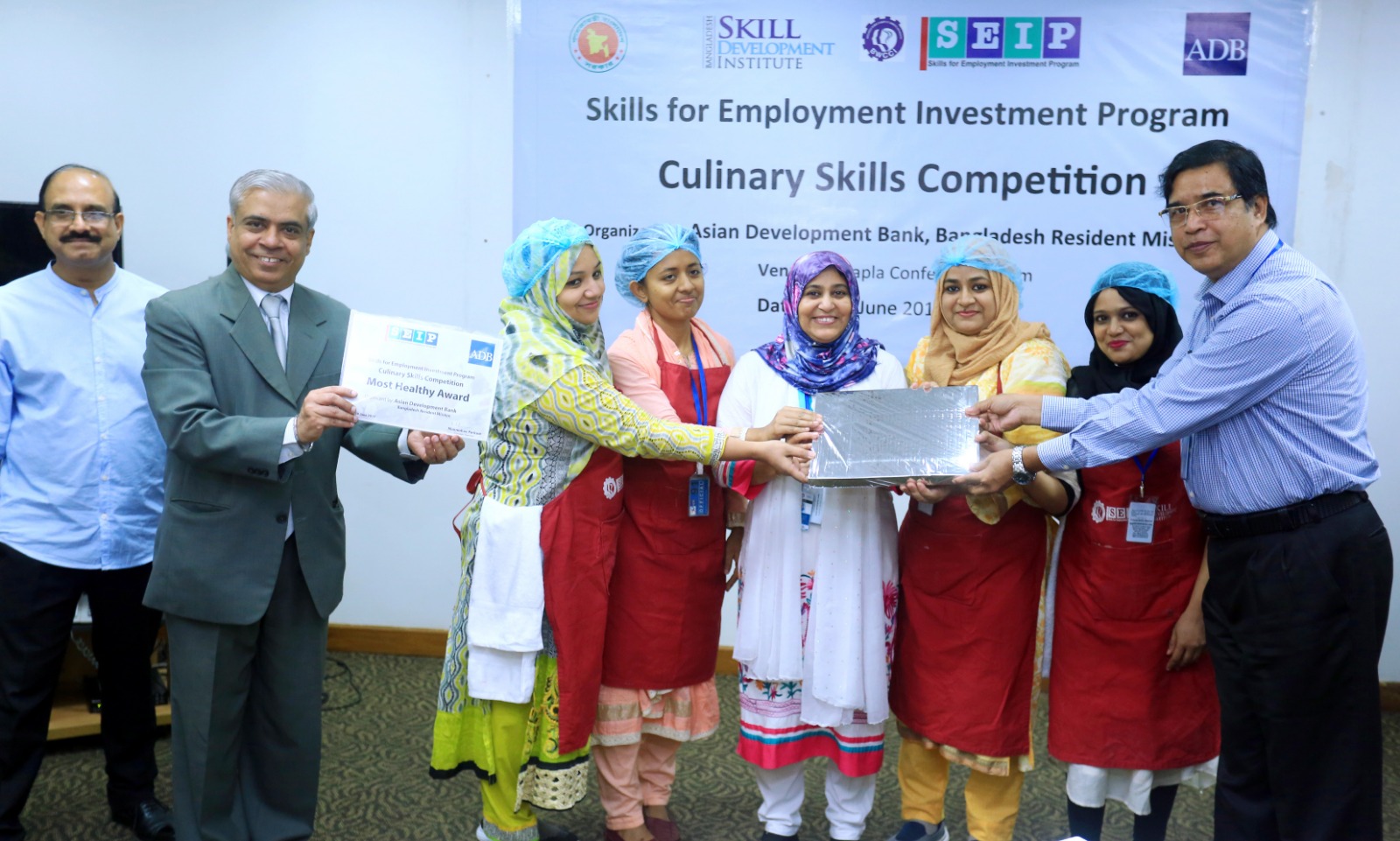 Why Choose BSDI?
Support: Programs with inclusive support services ensure confident entrepreneurial journeys.
Practical-based training
BSDI offers hands-on practical training in modern labs for job-ready skills.
Empowering entrepreneurship
BSDI trains in practical skills and entrepreneurship development."
Financial Support for Startups
Easy Loans, 100% Scholarships, and More
Testimonials
What Are They Saying About Us
I enrolled in a Food and Beverage Production course at BSDI, where the motto is "I will be self-reliant" which caught my attention and drew me towards the food business. With the help and support of BSDI, I have completed the professional cooking course and launched my business.
Marzia Sultana
Owner of:OPBI Cuisine Network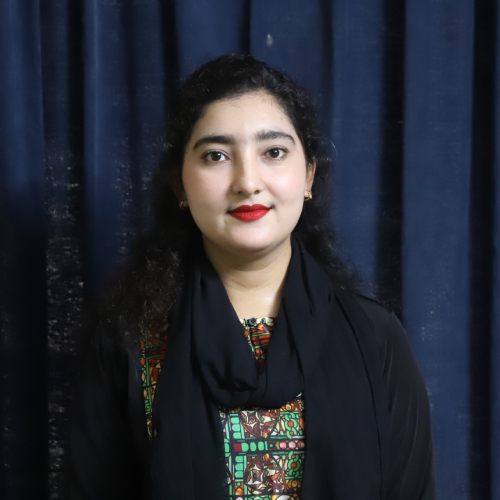 After I left my job for family reasons, I decided to join F&B Production at BSDI. I have received a lot of mental support from our trainer, which has motivated me to become an entrepreneur and start my own business named "Little Chilly: Some Salt."
Shayla Sharmin
Owner of: Little Chilly: Some Salt.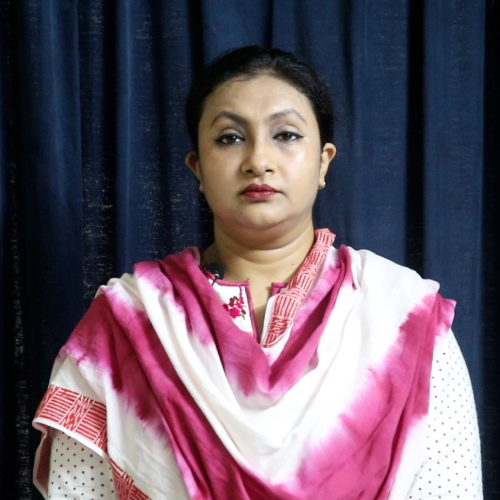 This is a unique program where ADB supports skills development of young women entrepreneurs. They are making lovely food in the house and they are learning how to start a new startup which would help them to supplement their income. It also gives them confidence that they can go out and make money for themselves and their family. ADB is very proud to be associated with this program and I wish it all the best.
Mr. Manmohan Parkash
ADB Country Director of Bangladesh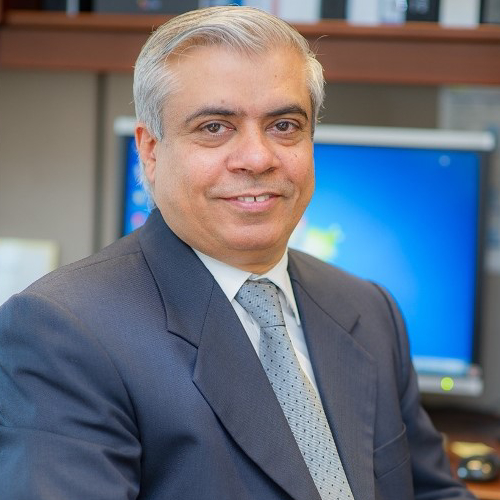 International Women's Day-2023
The Bangladesh Skill Development Institute celebrated International Women's Day-2023 with the aim of ensuring women's equality and respecting all the women of the world. The day-long event included seminars, guest speeches, cultural programs, and an opening ceremony for a fair. As a part of the celebration, BSDI also awarded five successful women entrepreneurs with the honorary index craze.
Women Entrepreneurship Day-2022
The Bangladesh Skill Development Institute celebrated International Women Entrepreneurship Day-2022 during Global Entrepreneurship Week with around 300 women entrepreneurs. The event aimed to establish a network among energetic women entrepreneurs through various events, including song, dance, poetry recitation, musical chairs, fashion shows, and fairs.
World Tourism Day
World Tourism Day is celebrated worldwide in line with the theme chosen by the United Nations World Tourism Organization (UNWTO). On this occasion, the Bangladesh Skill Development Institute celebrates this day through various events, including rallies, seminars, cultural programs, and fairs. Women entrepreneurs attend the program.
Training of Entrepreneurs (ToE) on Improve your Business (IYB)
The Training of Entrepreneurs (ToE) on Improve your Business (IYB) was a 6-day training held at BSDI, organized by ILO and SIYB. Participants learned everything from planning a freelancing business to how to achieve a business goal, making their freelancing business startup journey much easier.
gallery
Check Our Gallery
Contact
Need Help? Contact Us
Our Address
House: 2B, Road: 12, Dhanmondi, Mirpur Road, Dhaka 1209.
Opening Hours
Saturday-Thursday: 09AM - 05PM; Friday: Closed